Professional 3D printer for printing really large-scale models of any complexity in unlimited amount. The build volume is 400x300x400mm! It's the best solution for your business or small-scale factory.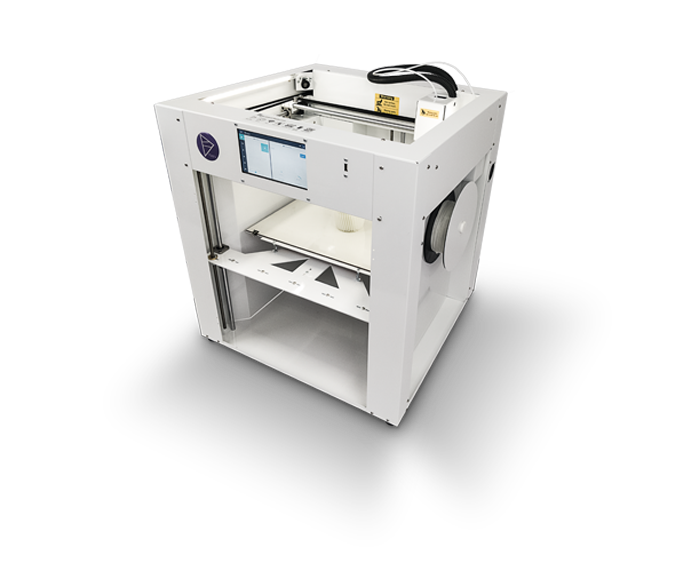 The first in the world 3D food printer, which able to print with any type of chocolate, dough, and various food pastes, and mix them. From now the variety of dishes is limited only by your imagination. It's a new level in cookerу and HoReCa industry as a whole.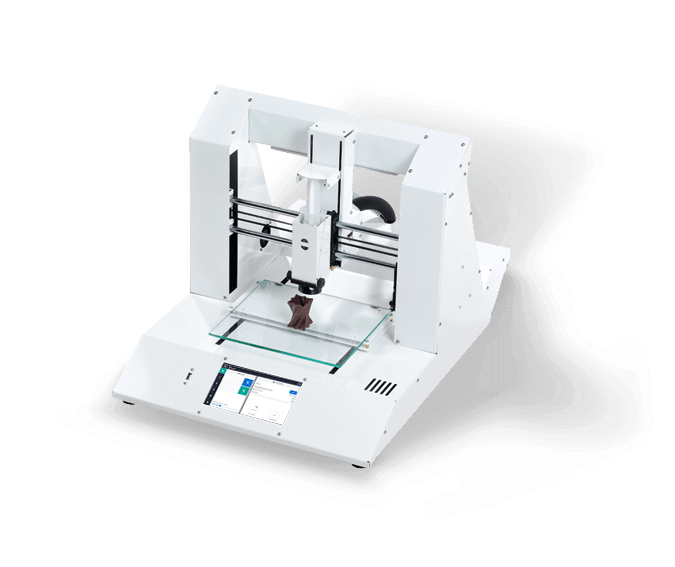 The most affordable by the ratio of price to the technical specifications 3D printer with build volume 300x200x300mm! The user-friendly interface allows you to realize all technical tasks in short terms.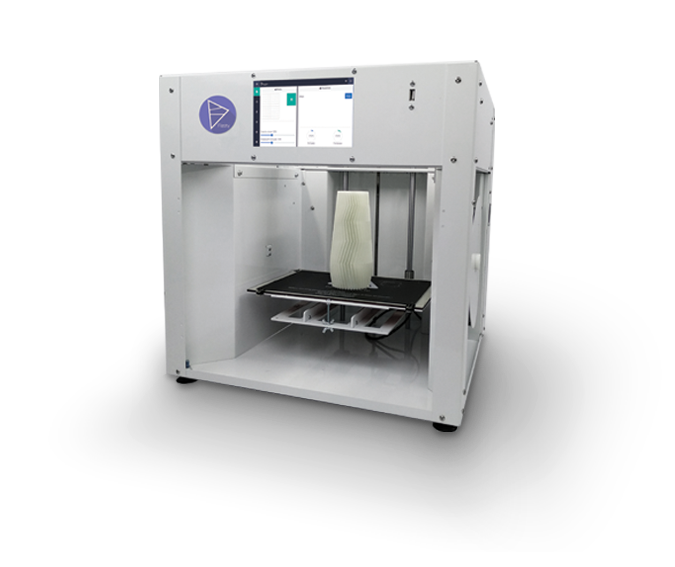 Flasty Jade – unique smart software for simple work with 3d printers. Get access to your 3D printer from any place around the world directly from your browser or smartphone. Control printing process, observe the result with an onboard camera, change printing settings on the fly!